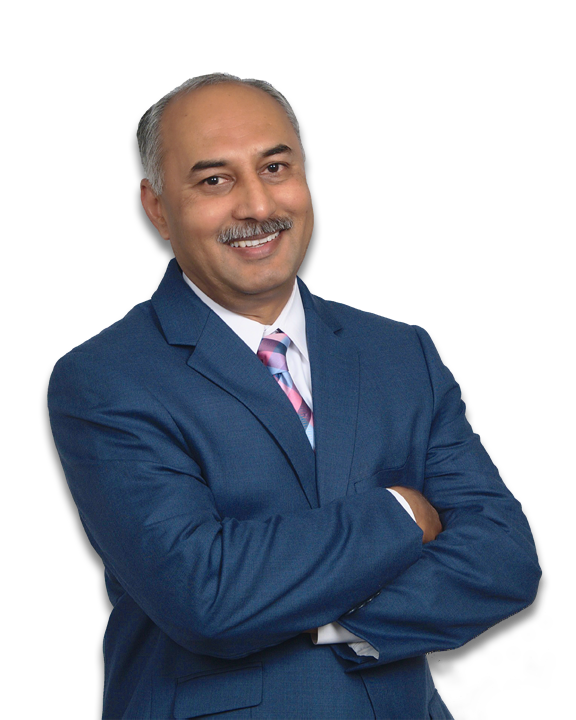 A Dependable Real Estate Agent Based in Central Indiana
For reliable real estate services, count on Central Indiana Property Real Estate. As the owner and operator of this agency, I, Muhammad Farooq, can assure you of top-quality service in your real estate endeavors, including buying, selling, and property management.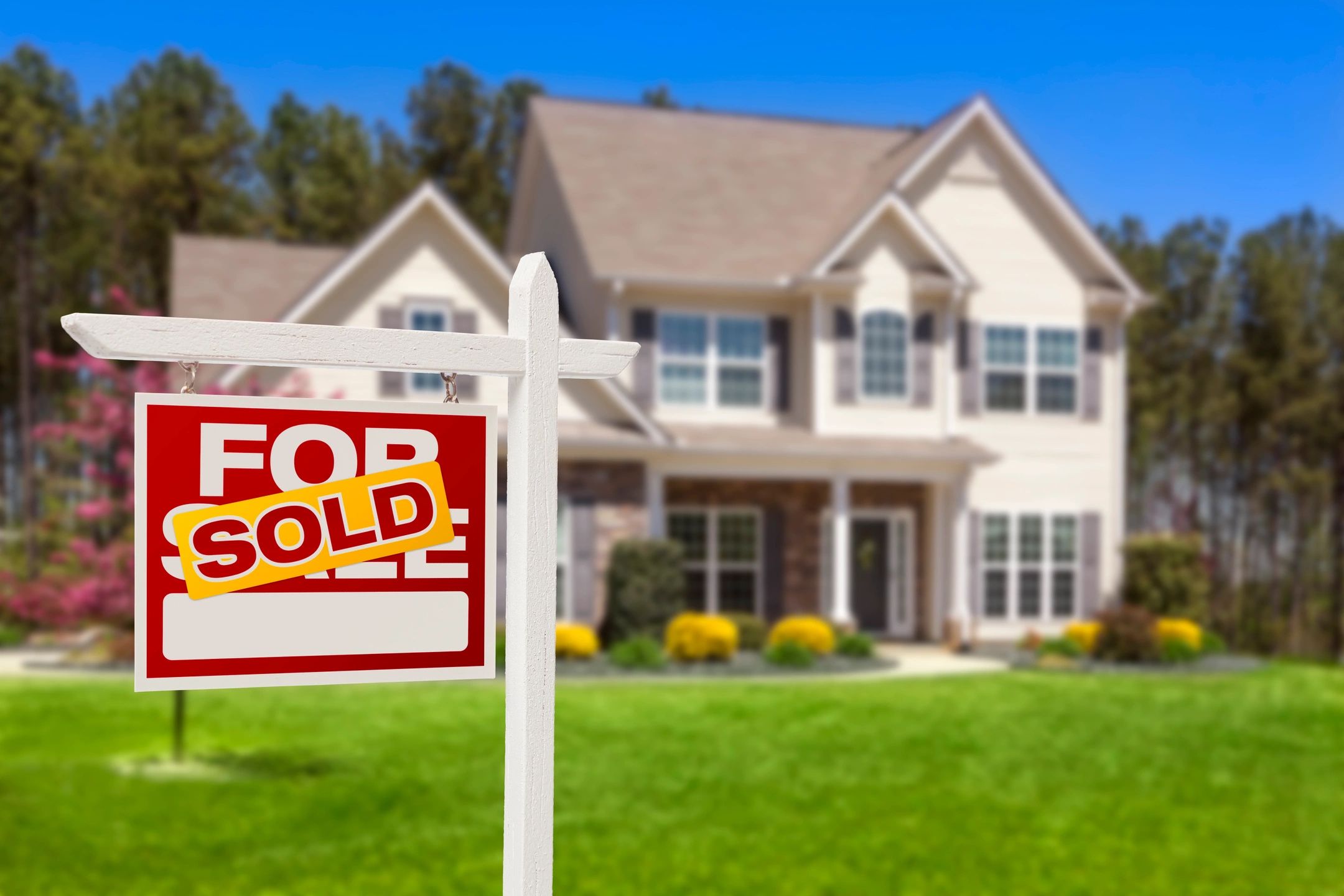 My years of experience in the real estate industry and running my agency have given me the knowledge and skills required to provide excellent customer service every time. I always strive to put my clients' interest first.
Whether you are looking for a residential home, rental space, or commercial real estate, count on me to help you find the property suited to your needs.
Tell me about your real estate needs so that I can better serve you. For more information about my company and services, do not hesitate to reach out to me today.