Get to Know the Founder of Indiana Property Real Estate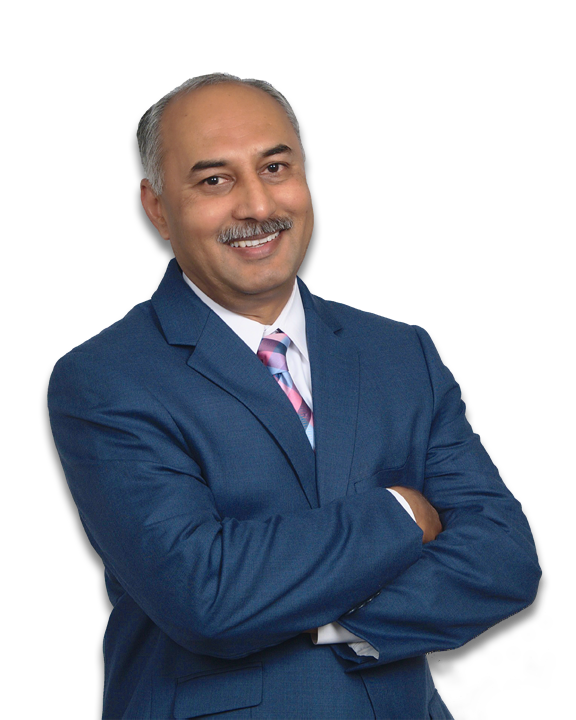 My name is Muhammad Farooq. I am an independent managing broker of residential and commercial real estate, while also doing property management for my clients. I have been serving clients in Indiana for several years.
I have developed my experience through the years by working with several real estate agencies, including Berkshire Hathaway and Snyder Strategy Realty. Along with my background in the health care profession, this experience has cultivated my passion for working with people, finding out their real estate needs, and providing them with great service. I have been a part of the Indiana community for more than two decades and am familiar with its real estate landscape. Indiana is my home and the home of my family, a lovely wife and three wonderful children.
I have closed transactions successfully on both the buying and selling ends, providing a positive and seamless experience. I work to identify your requirements, and then deliver.
Additionally, I am multilingual, speaking English, Urdu, Hindi, and Punjabi.
Muhammad Farooq is the owner and founder of Indiana Property Real Estate (IPRE). IPRE is committed to working with both residential and commercial transactions. In addition, IPRE has provided a great experience in property management for many years. Whether you are a first time buyer or an investor, IPRE will provide each client individual attention, dedication, sincerity and professionalism.
If you are interested in learning more about how I can be of service to you, do not hesitate to get in touch with me today. I look forward to working with you.